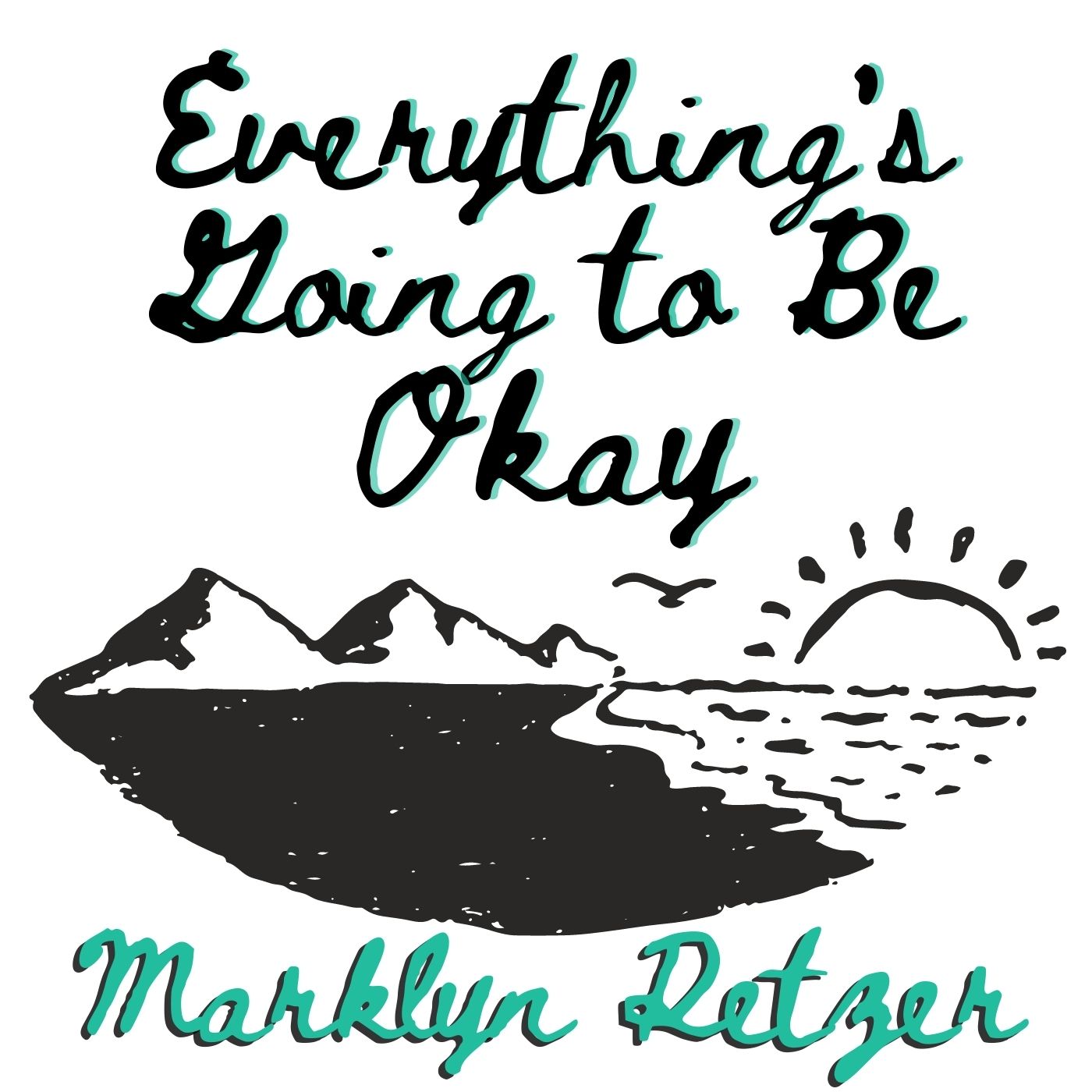 Everything's Going to Be Okay is now available for download and streaming wherever you find music online. 
This song feels good to me. I'm happy and satisfied to have worked with so many great musicians in this project. Alfred Howard is a songwriter's songwriter and I'm so happy to be doing this music with his words. Sara Rogo is an amazing human, brilliant guitarist, and has become a surfing buddy of mine. Having her slide guitar work on this brought the music up another level. Ben Moore on the Hammond B3 adds such cool textures to anything. I love his playing and working with him is always fun and easy. Martin Arretche contributed his production chops consulting on the final mix and doing the mastering of the song. He took something that I thought sounded good and made it sound better. That type of magic never ceases to surprise me. Click the image above to go directly to the song in Spotify.
Here's the link to Bandcamp where you can download directly. 
https://marklynmusic.bandcamp.com/track/everythings-going-to-be-okay